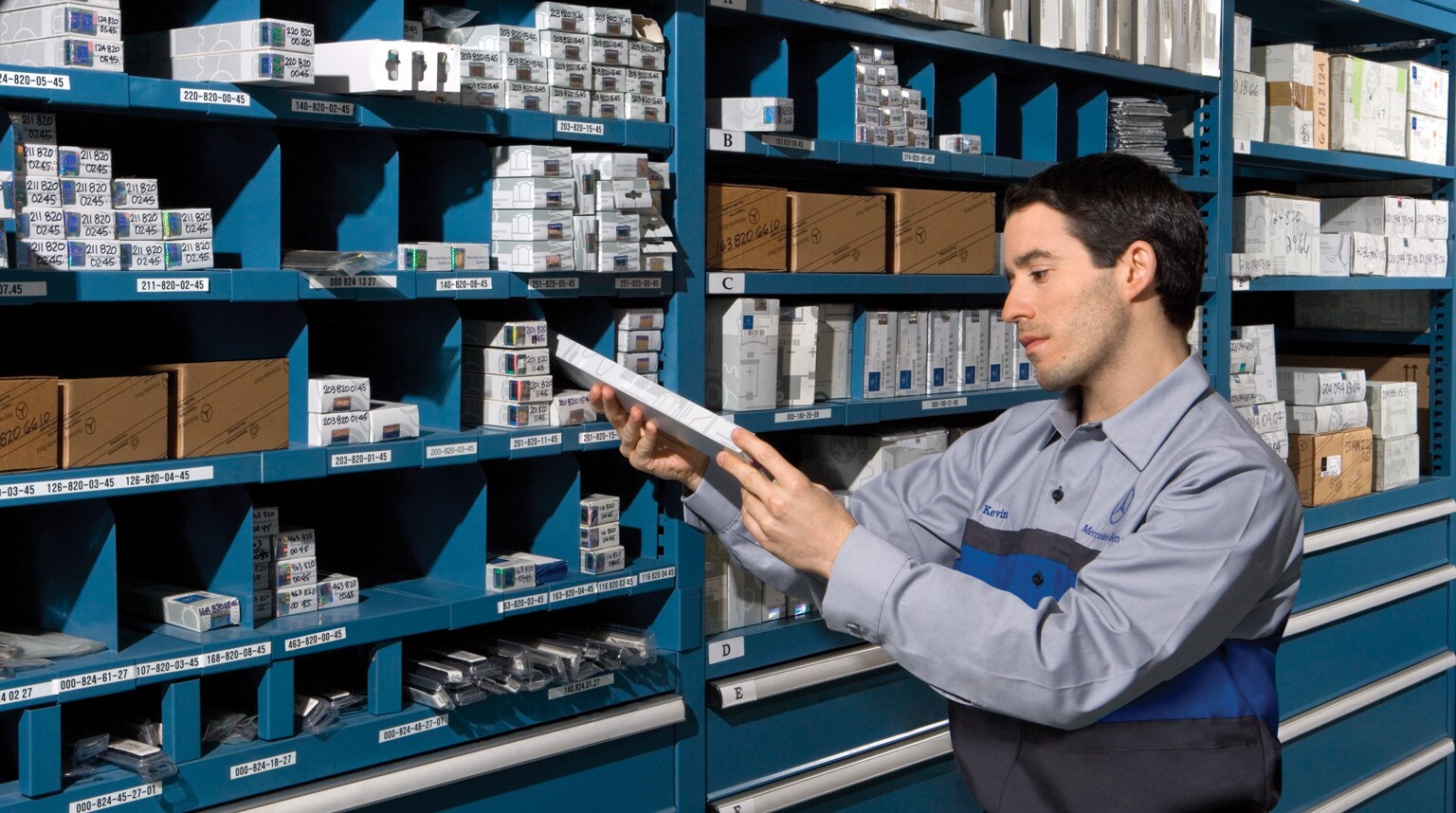 Maximum savings. Minimal footprint.
Genuine Remanufactured Parts are remanufactured to meet the same high standards for quality and reliability as brand new Genuine Mercedes-Benz Parts-at a lower price point. By using them for repair and replacement, you can maintain your vehicle's performance and value at considerable savings, plus reduce environmental impact.
What does "remanufactured" mean?
Remanufacturing of automotive parts begins with an inoperative, failed or worn out part called a "core." This core is disassembled so that the subsystems and components can be cleaned, tested, repaired/reworked or replaced. The components are then brought back to "like new" specification, reassembled and tested to a quality level so high that every Genuine Remanufactured Part is backed by the very same warranty as new parts.
The other ways a part gets "remanufactured" by aftermarket sellers:
The differences in terms of how a part is brought back to working condition are often subtle, but important as they frequently carry different or shorter warranties.
Repaired: usually refers to a part that is simply made operational again
Recycled: typically refers to a salvaged/used part
Restored/Reconditioned: refers to older parts, typically parts that are "freshened"
Rebuilt: refers to a simple replacement of only those components that may be broken or unusable, without a complete disassembly and inspection
Comparison Chart - Remanufactured v. New Parts